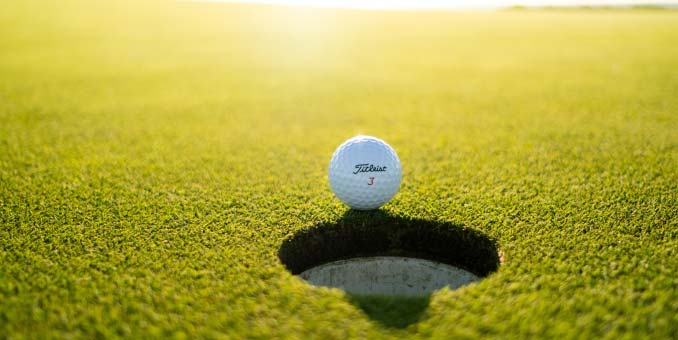 Round 6

17 September 2023
It was another hot September evening, with only a few cooling gusts of wind to keep Pat Hutchines and Mark Phillips cool on the golf course, hosted by Redbridge and Alan.
Immediately the conversation got onto the major prize – Le National, Paris.
Both players confidently start off with bogeys…still on track. Holes 2 -5 were going to be decisive…and it did look like Pat and Mark would mount a challenge.
Alas, both finished with 16 points (not bad in the heat) and the conversation moved onto Le National, Paris in the 2024 edition of the Redbridge Round.
Great fun and banter as always….