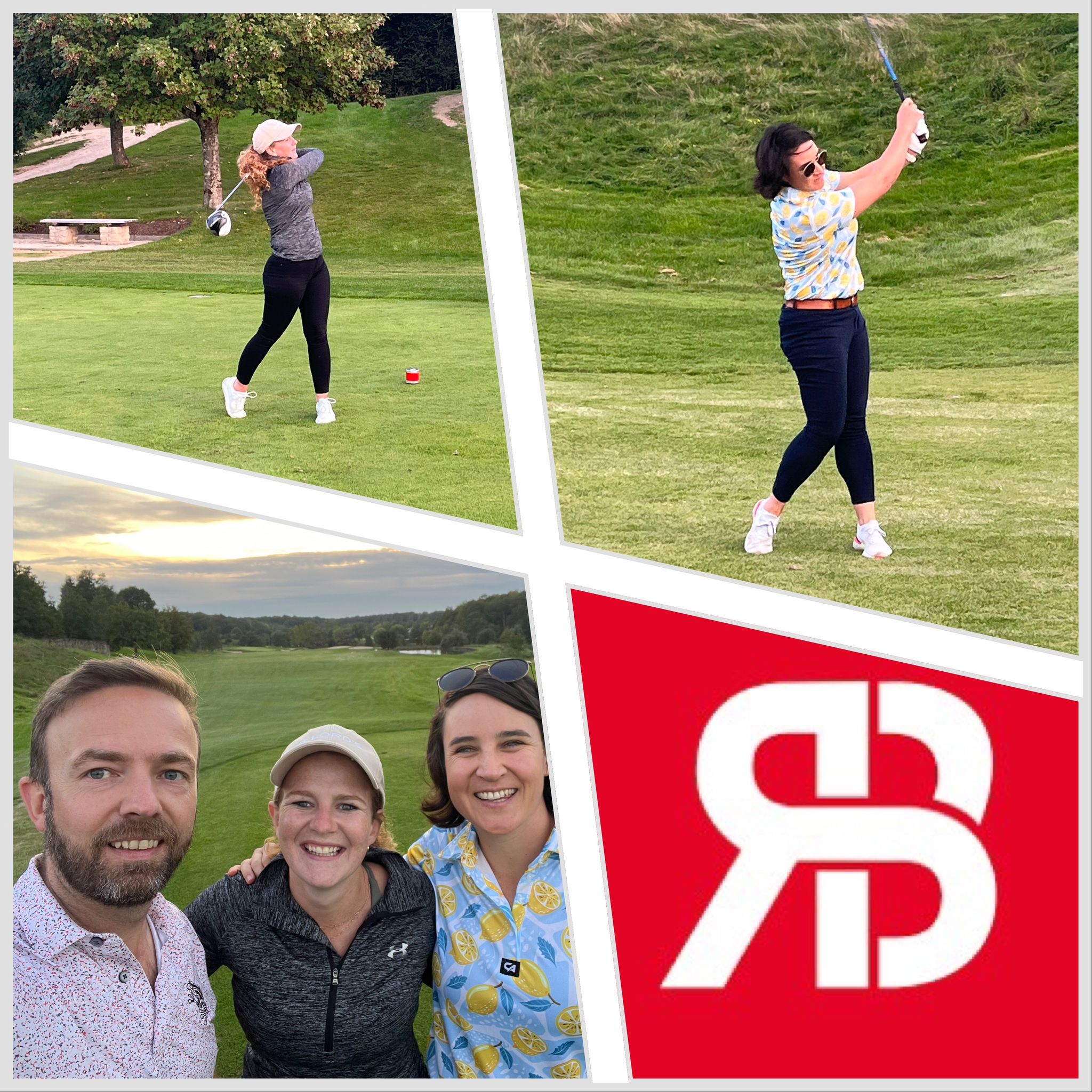 Round 7 with Urban Partners

28 September 2023
As Luxembourg is enjoying a long end to the summer, Richard Neale hosted Martine Britz and Maggi du Toit from Urban Partners for Round 7 of the Redbridge Round.
Maggi played to an extremely high standard in South Africa and her talent and skill was witnessed at Kikuoka with birdies and pars galore. Her partner in crime, Martine played consistently and although fairly new to golf, hit some fantastic shots that even Maggi was jealous of.
Maggi finished on 16 points and Martine on 13 points.
The evening concluded with a round of drinks in the bar, still able to sit outside on the terrace! Long may that continue. Redbridge Rounds will continue next week. Borja is still the stand alone leader, but who can get near him?