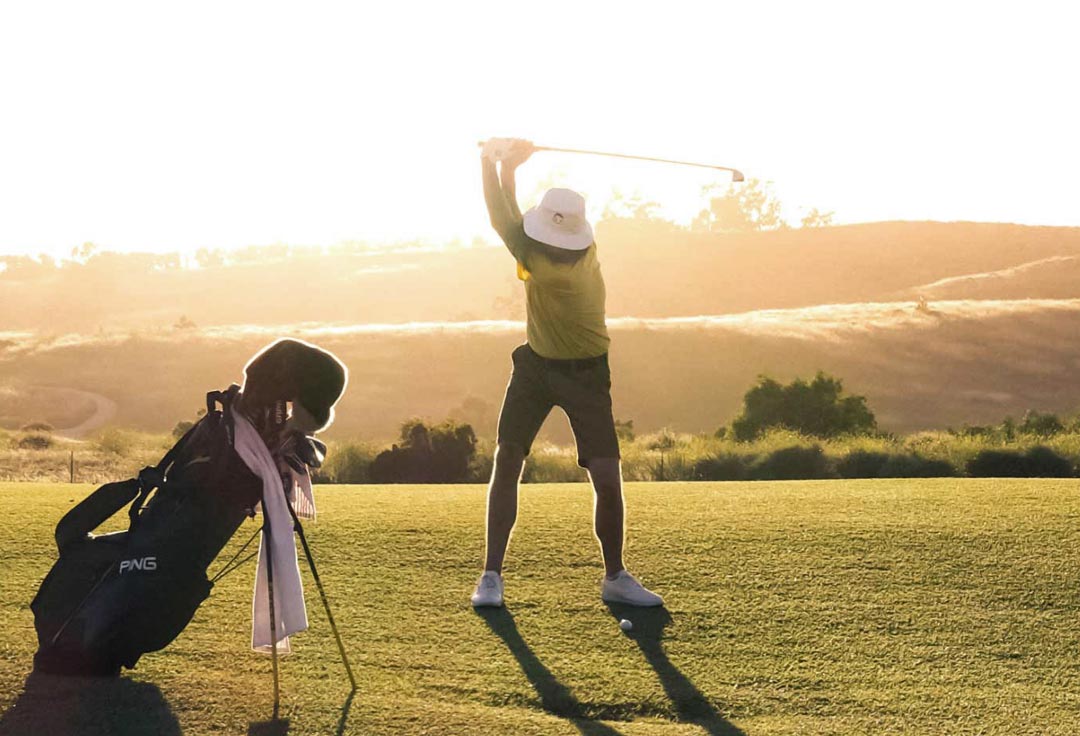 Redbridge Recruitment introduces Redbridge Rounds

13 July 2022
2022 is the inaugural year for the Redbridge Round, consisting of 9 holes of golf followed by a round of drinks.
This Summer, being exceptionally hot, has seen very thirsty participants, therefore the round of drinks is defined using the Scottish philosophy, also known as the "ish" factor.
With three rounds played, two individuals have set an incredible target of 22 points (handicap stableford)…and three different guests have beaten the resident pro to win a bottle of crement for the "Luckily Nearer the Pin than me" prize. Me being Alan Botfield.
ROUND 5 will happen soon…join us soon for a TEE BREAK!
Redbridge is truly appreciative of clients, intermediaries and connections, past, present and future, which has allowed Redbridge to develop into the successful recruitment firm it now is.
Our unique selling point is to achieve – RECURRING CLIENT BUSINESS, WHERE OUR CANDIDATE BECOMES OUR CLIENT.
If you are curious on how the leaderboard looks or to keep up-to-date with the next rounds then click here https://www.redbridgerecruitment.com/redbridge-rounds/